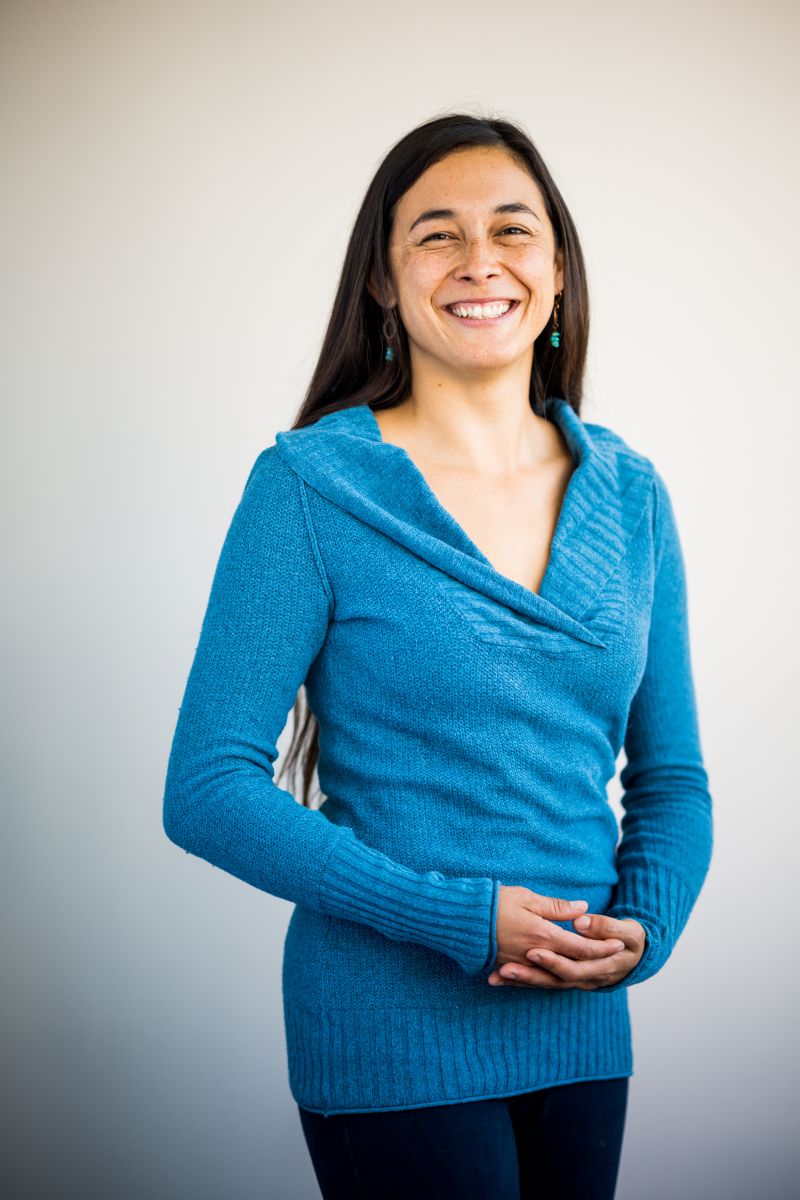 I love massage because it is a holistic form of self-care that honors the whole body, encourages awareness and mindfulness, and is non-invasive to the body.
Take care of yourself now, wherever you are, and be more successful and engaged in all aspects of your own life.
I create a comfortable relaxing environment for you, which means meeting you wherever you are health-wise. I'm happy to work with you on wherever you are right now.
CMT #77512