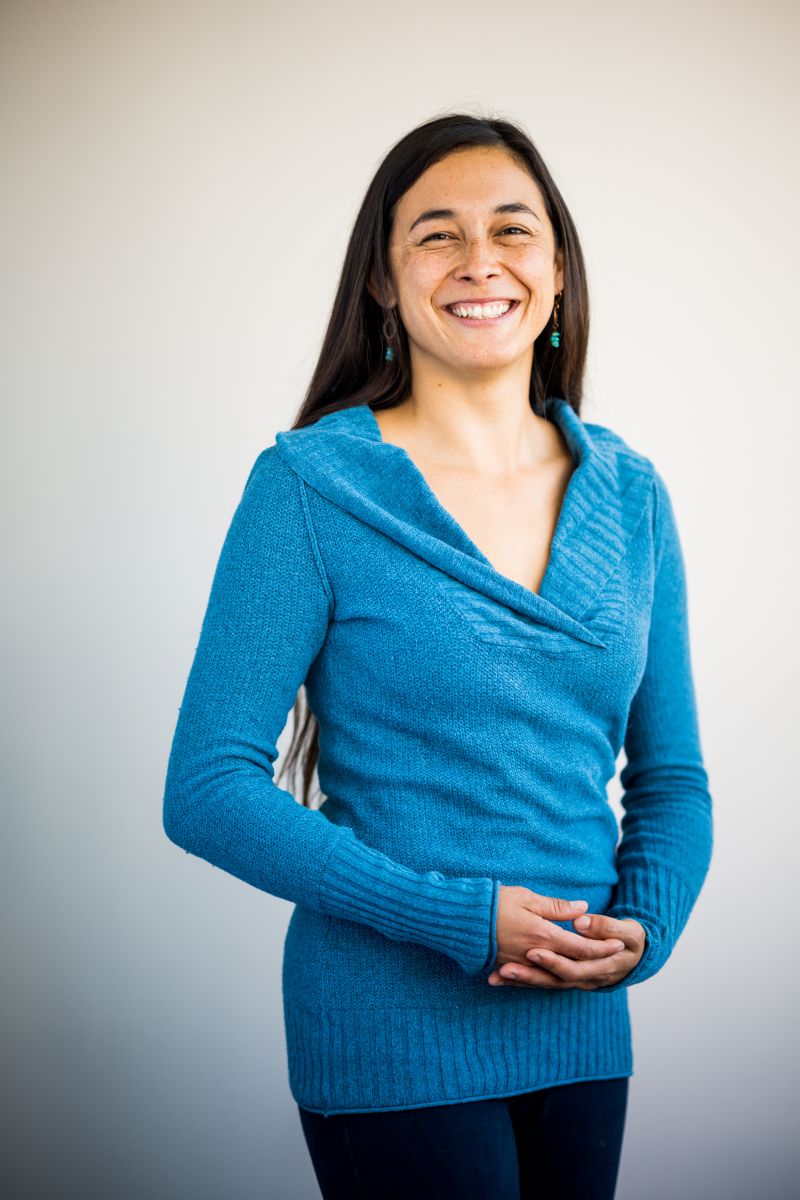 I specialize in Deep Tissue massage. This means focused work using anatomy to find areas for pain relief and increased movement.
Swedish massage is relaxation-centered and can also provide pain relief.
Lymph Drainage Massage encourages the flow of lymph in the body to assist your body's natural toxin-removal system, without targeting muscles.

It's easy to justify doing a number of activities that are "more productive" than caring for our own bodies. take care of yourself now, wherever you are, and be more successful and engaged in all aspects of your own life. I create a comfortable relaxing environment for you, which means meeting you wherever you are health-wise. I'm happy to work with you on wherever you are right now.
CMT #77512